The GardenStar Group is a real estate investment company founded by veteran senior executives in real estate, investment, finance, and technology.
We aim at revolutionizing the real estate investment process by providing innovative, high-growth products using modern technologies and professional expertise.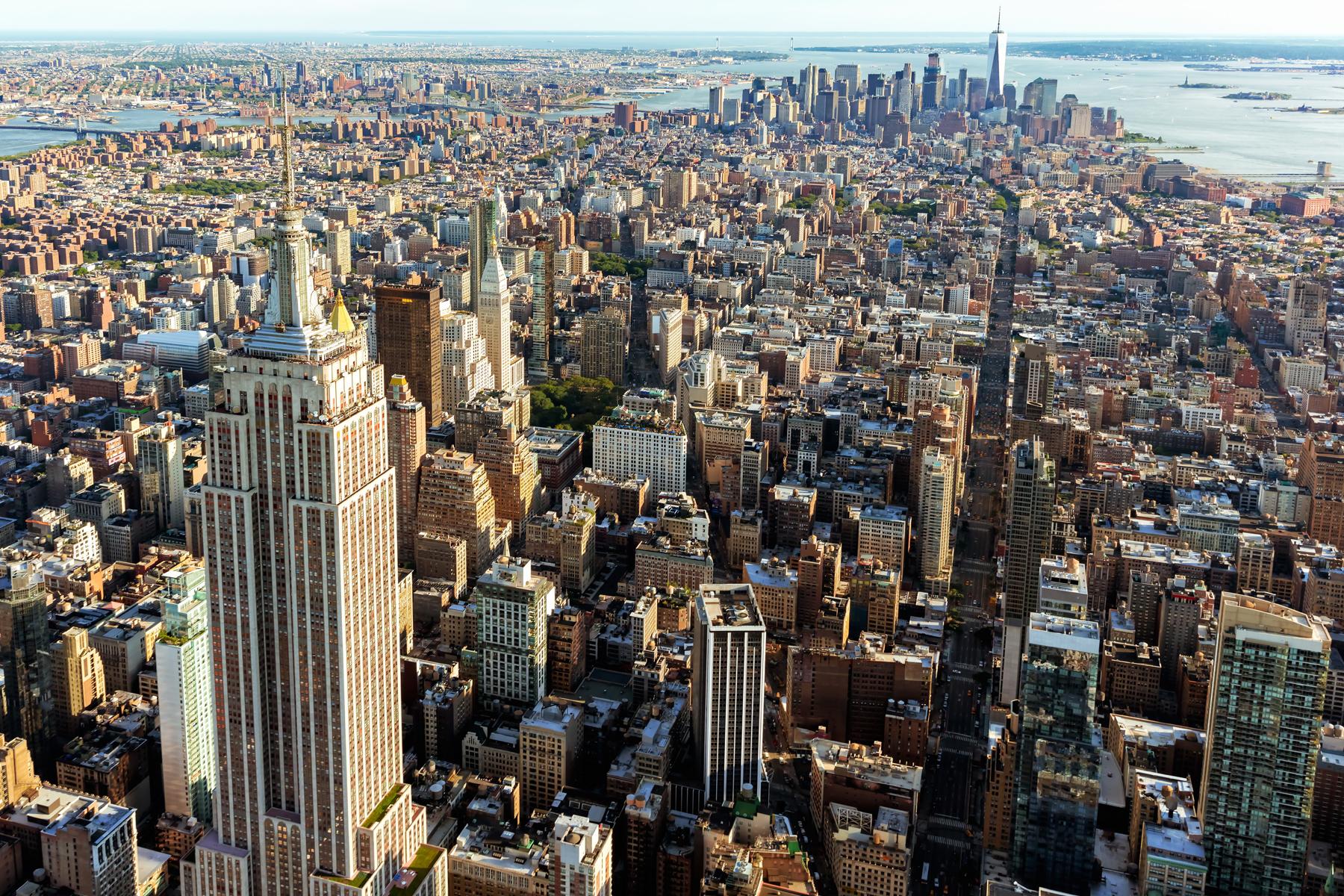 The Core Values that are Ingrained in Every Aspect of Our Organization
Trust
• Integrity
• Innovation
• Excellence
• Diversity
We established a culture based on our own partnership and lifelong friendship. Each employee maintains a shared sense of ownership across the firm.
GardenStar Group's investment arm brings extraordinary value to investors through its three pillars of success
Identify valuable real estate in high growth regions
Acquire real estate assets with competitive pricing and financing terms
Manage real estate properties to maximize revenue and control cost drivers
Marketing-Driven
Philosophy
Maximize customer retention
Take advantage of market dynamics.
Cutting-Edge
Information technology
Streamline and automate real estate management processes
Reduce operational costs