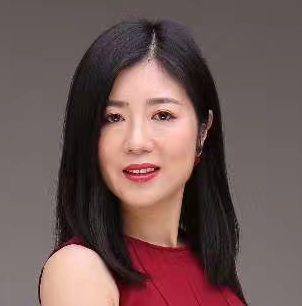 Co-Founder & Managing Partner
Eden Cai is a seasoned real estate executive and entrepreneur, having worked for over 20 years in real estate finance, development, and technology. She has been responsible for over $5 billion of real estate development projects in the United States and Asia.
Born and raised in a real estate family, Ms. Cai came to the U.S. at the age of 19. After working for Capital One and US Bank, she returned to Asia in 2010 and became a founding member of a JP Morgan joint venture. In 2015, Ms. Cai joined SMI Group and helped establish its New York office. She played a key role in developing U.S. real estate investment strategy with management responsibilities including acquisition, negotiation, due diligence, financing, marketing, and sales. In 2020, Ms. Cai co-founded GardenStar Group, a real estate investment and technology company aiming at revolutionizing the real estate investment process and products.
Ms. Cai currently serves on the Harvard Alumni Real Estate Board. Ms. Cai received her Bachelor's degree in Electronics Engineering from Huazhong University of Science and Technology and a Master's Degree in Organizational Management from Harvard University. She is an avid marathon runner and enjoys playing cards with her two children.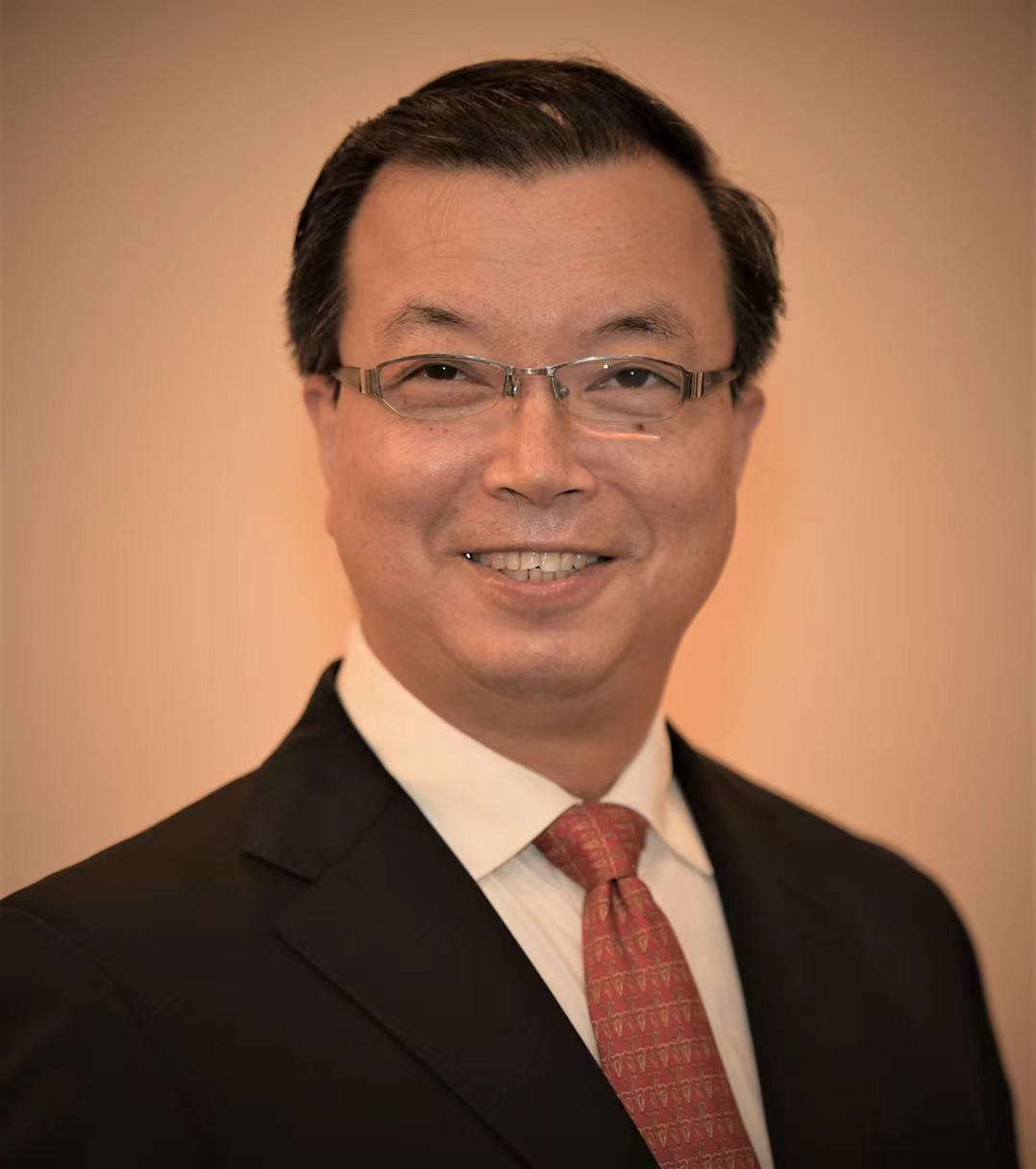 Co-Founder & Managing Partner
Eugene Xu is currently a Managing Partner of New Jersey based real estate investment firm GardenStar Group since 2020. He was a Co-Founder, Chief Risk Officer and Head of Investing Technology at LibreMax Capital, a New York based hedge fund from 2010 until he retired from the firm at the end of 2019. From 2000 to 2010, he worked in Deutsche Bank Securities' New York office, where he served as Director and Head of Residential Mortgage-related ABS Research, and Managing Director and Head of ABS Trading and Quantitative Modeling. From 1997 to 2000, he served as a Vice President at ABS Research at Credit Suisse, where he was responsible for quantitative analysis, subordinate MBS strategies, and other research projects. Dr. Xu served as Vice President in MBS Research at Chase Securities from 1996 to 1997 and Smith Barney from 1993 to 1996. He was also a Research Member for the Institute for Advanced Study in Princeton, New Jersey.
Dr. Xu's research work on subprime mortgages before 2008 was widely known in the MBS investment circle as it was extensively covered in Baron's feature article Coming Home to Roost on its February 13, 2006 issue. It was also covered by two New York Times non-fiction bestsellers: Gregory Zuckerman's The Greatest Trade Ever and Michael Lewis's The Big Short, the latter was adapted into a motion picture which won 2016 Academy Awards in five categories, including the Best Picture. His profile was also featured in March 21, 2011's Institutional Investors Magazine article The Future Faces of Hedge Funds, among other media coverages.
Dr. Xu holds a B.Sc. degree, a M.Sc. degree in Mathematics from Fudan University in Shanghai, China, and holds a Ph.D. from University of California, Los Angeles.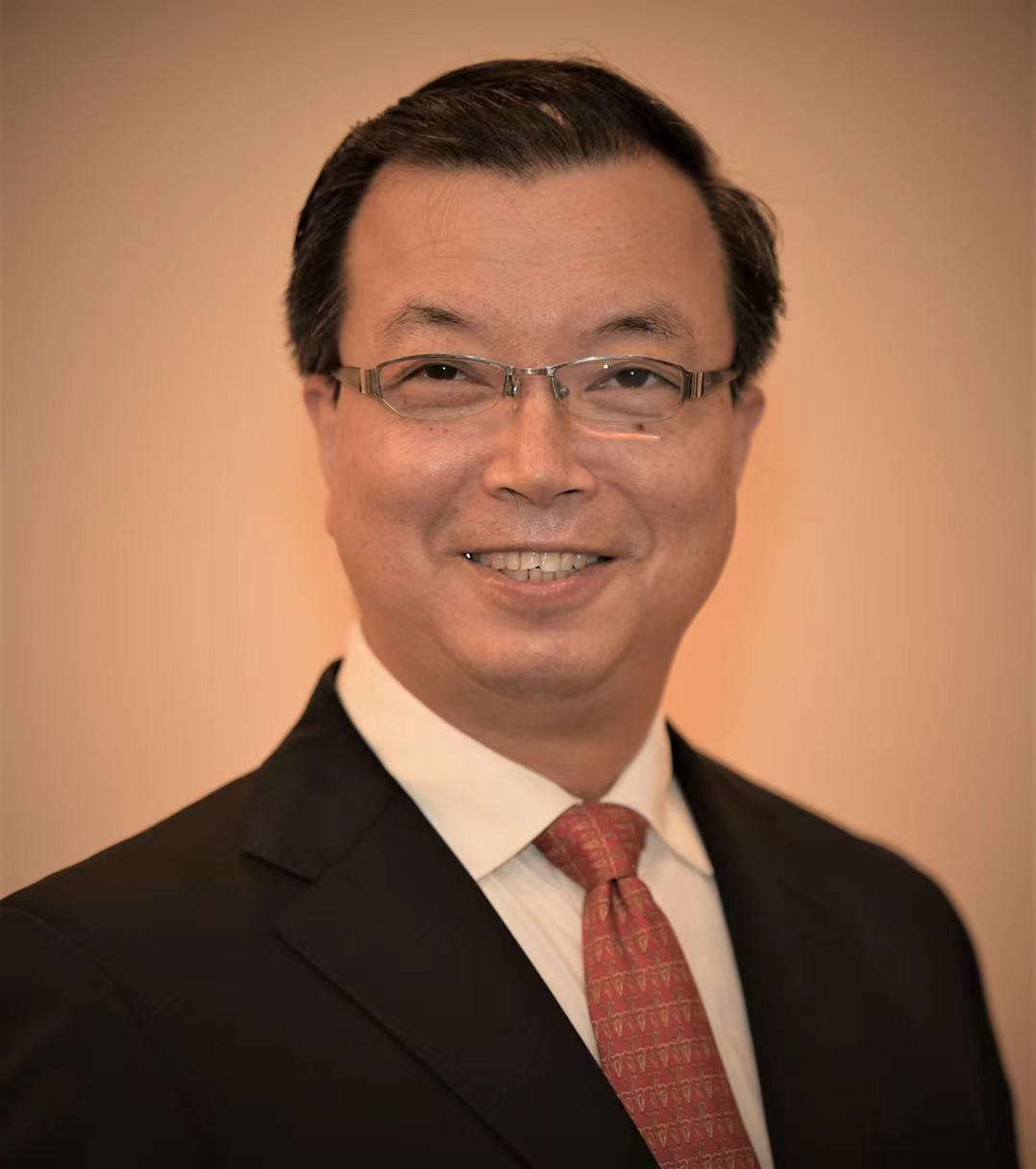 Co-Founder & Managing Partner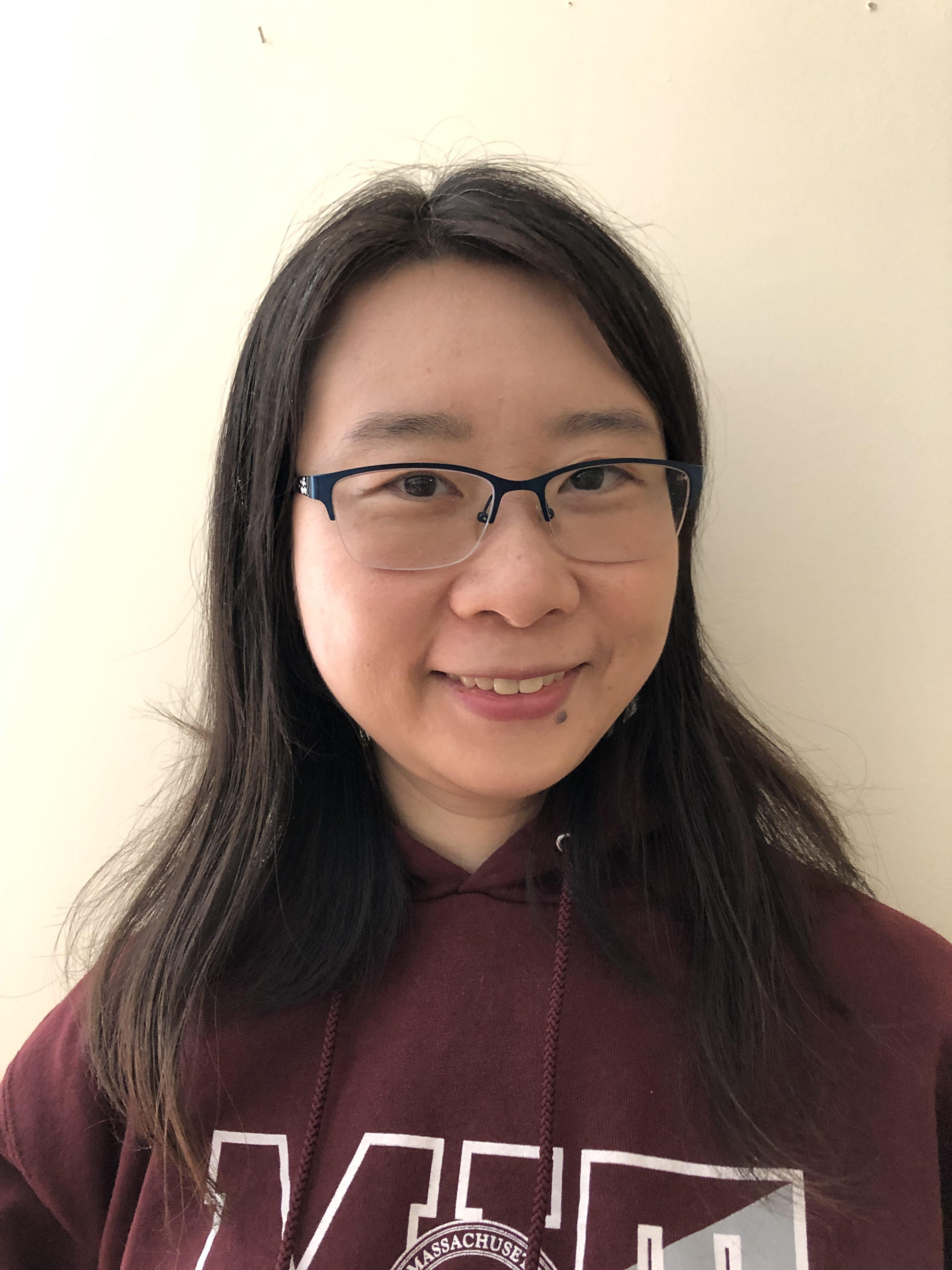 Rachel Li is a technology innovator and pioneer. In 2006 when working for Intel, she used RFID technology to develop and implement the world's first real-time product locating system for semiconductor factories. In 2017, she used OCR technology to automate the processing of 10M-pages-per-month clinical claims for UnitedHealth Group, and navigated through the technical and organizational complexity among various acquired businesses. In 2018, she used AI to create geospatial models for multi billion dollar built out of Verizon's 5G network to maximize financial returns. She joined GardenStar Group in 2020 as a partner and used big data to select the best real estate opportunities to invest in. 
Rachel serves as a committee member of MIT Alumni Angels since 2018, helping startups to launch their new ideas. She holds a bachelor's degree in Electrical Engineering and Computer Science from Donghua University, and a master's degree in Mechanical Engineering from MIT. She has a patent and publications about RFID and ultrasound technology. In her free time, she's creating STEM activities in her kids' school.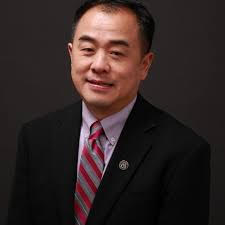 John Ling is an expert in international economic development and government relations. John has lived and worked in the southeastern region of the United States for over two decades. Previously, he worked as Managing Director of Investment for the Georgia State Department of Economic Development and the South Carolina State Department of Commerce. He also advised large national real estate developers at top management levels, including Greystar.
Mr. Ling has brought over $2 billion international investment projects to the US. He has received numerous interviews by LA Times, Washington Post, BBC Worldwide and Wall Street Journal. More recently, CNBC had given a personal TV interview highlighting Mr. Ling's work with different international investment projects in the southeast USA. He also serves as chairman of ASR Worldwide, a global quality certification company headquartered in Grand Rapids, Michigan. Mr. Ling and his family currently reside in Greenville, SC.